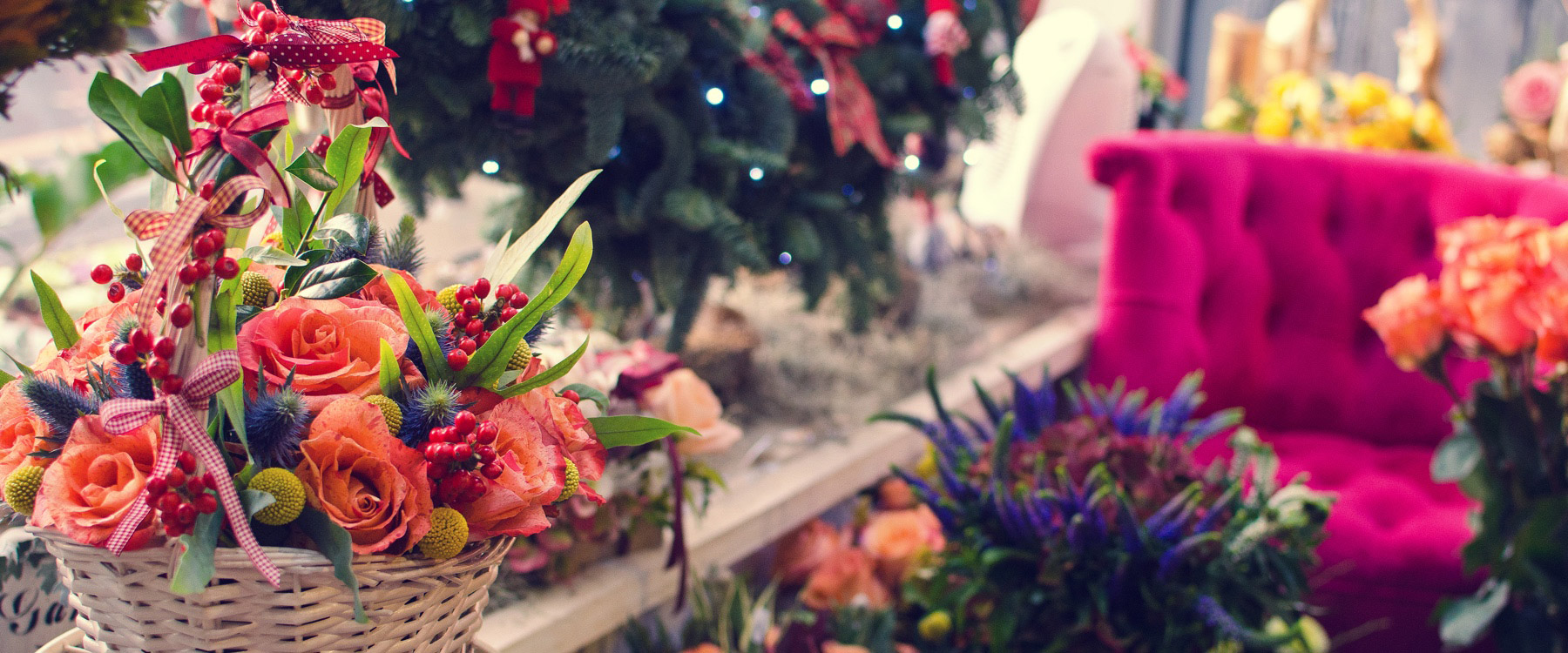 Part Time Delivery Driver
Part Time Openings Available.
Love to make people smile? Got spare time during the week? Get on the road and become a smile maker with us.
We are looking for responsible adults with strong work ethic, positive attitudes, who like to engage with others. Responsibilities include delivery of our beautiful flowers to residences, businesses, and more. Duties may also include retrieval of farm fresh flowers from vendors, preparation of deliveries, and other general tasks.
Benefits:
Hourly pay for one of the best jobs around.
Benefits for full time employees.
Sunday Premium Pay
Flexible schedule.
Cool Currans Gear.