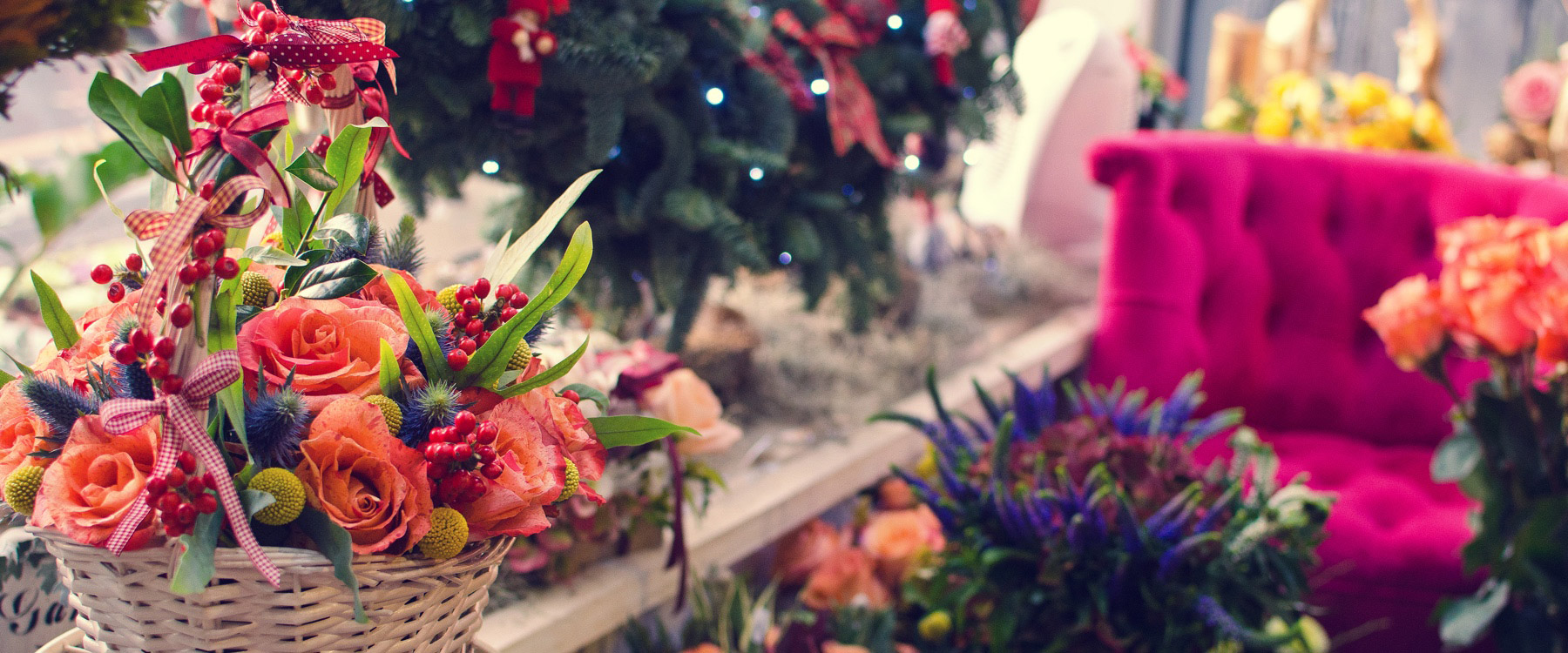 Where to Find Us
We like to keep it all under one roof, and in our case, it's been the same one for over 60 years. You'll spot us right away - we're the one with the baskets and pots of colorful flowers spilling over onto Park Street.
Inside, you'll find a spacious, richly-stocked store offering cut flowers, floral designs, graceful orchids, plants, wreaths, local goods and decorations. Let our experienced staff guide you through the showroom or out to the greenhouses, or simply spend some time breathing in all of the floral goodness before making your selections. We proudly serve all of Danvers, as well as Middleton, Peabody, Beverly, Lynn and Hamilton.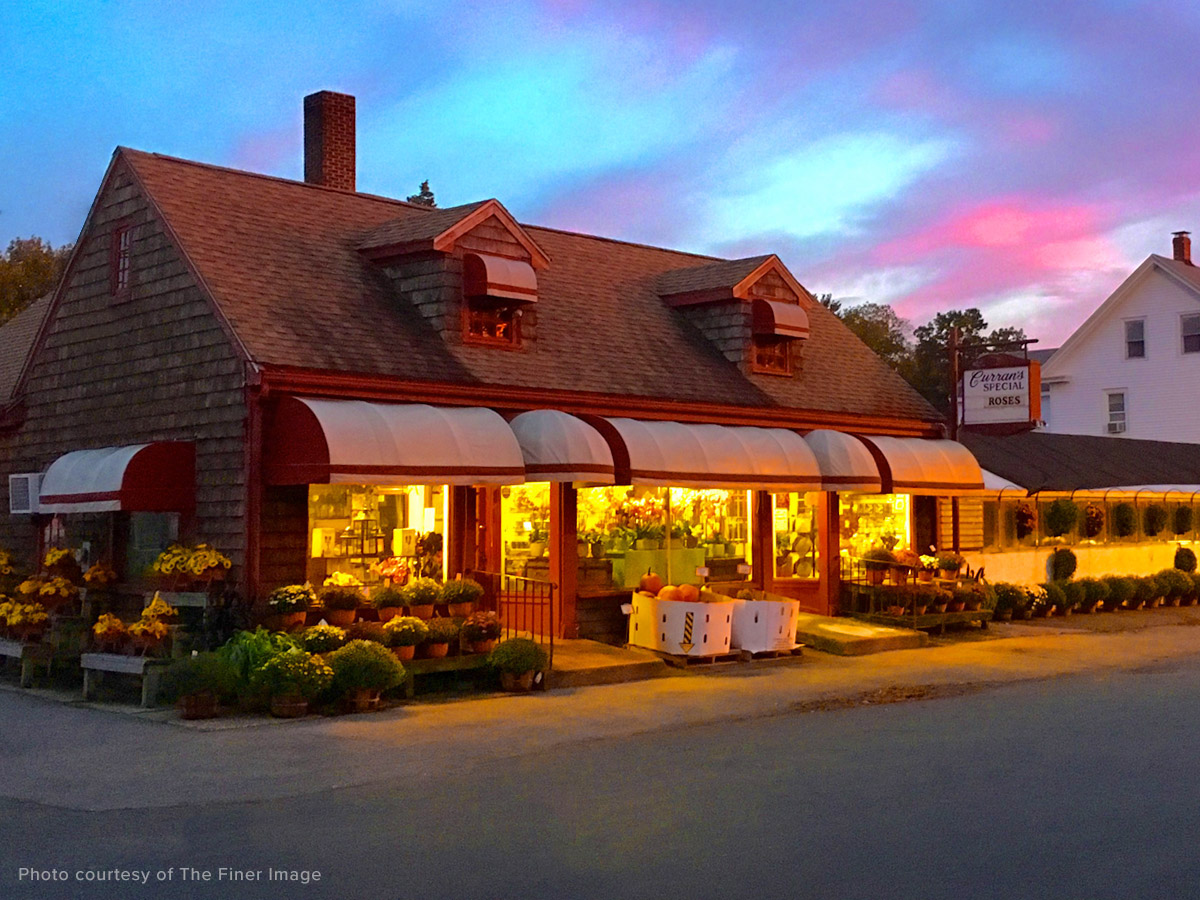 15 Park St.
Mon - Fri: 9AM to 5PM
Saturday: 9AM to 4PM
Sunday: 9AM to 12PM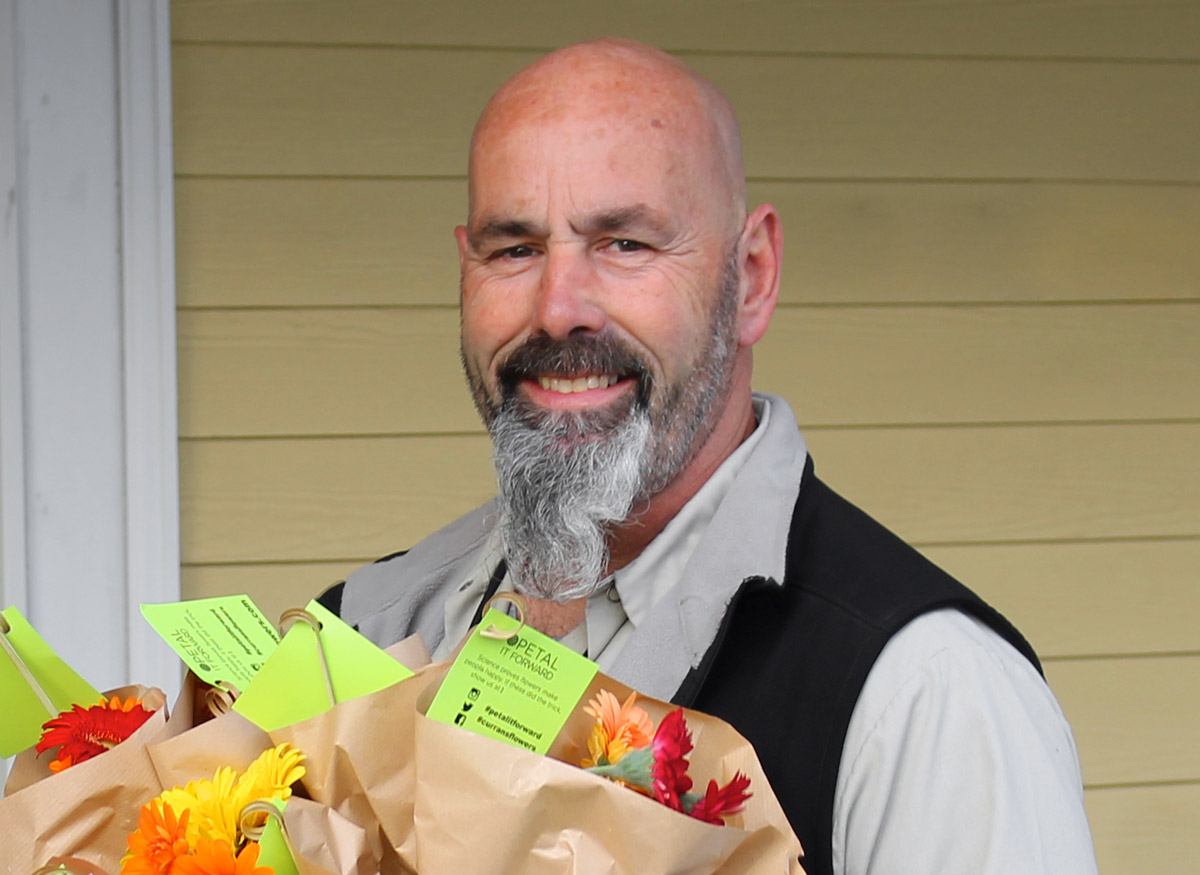 Larry Slaven
Larry has been with Currans before Paul Sr. bought the shop in the 70's! With expertise in all of the shops functions, he is Currans' "go-to" man. If you need it done Larry is your man.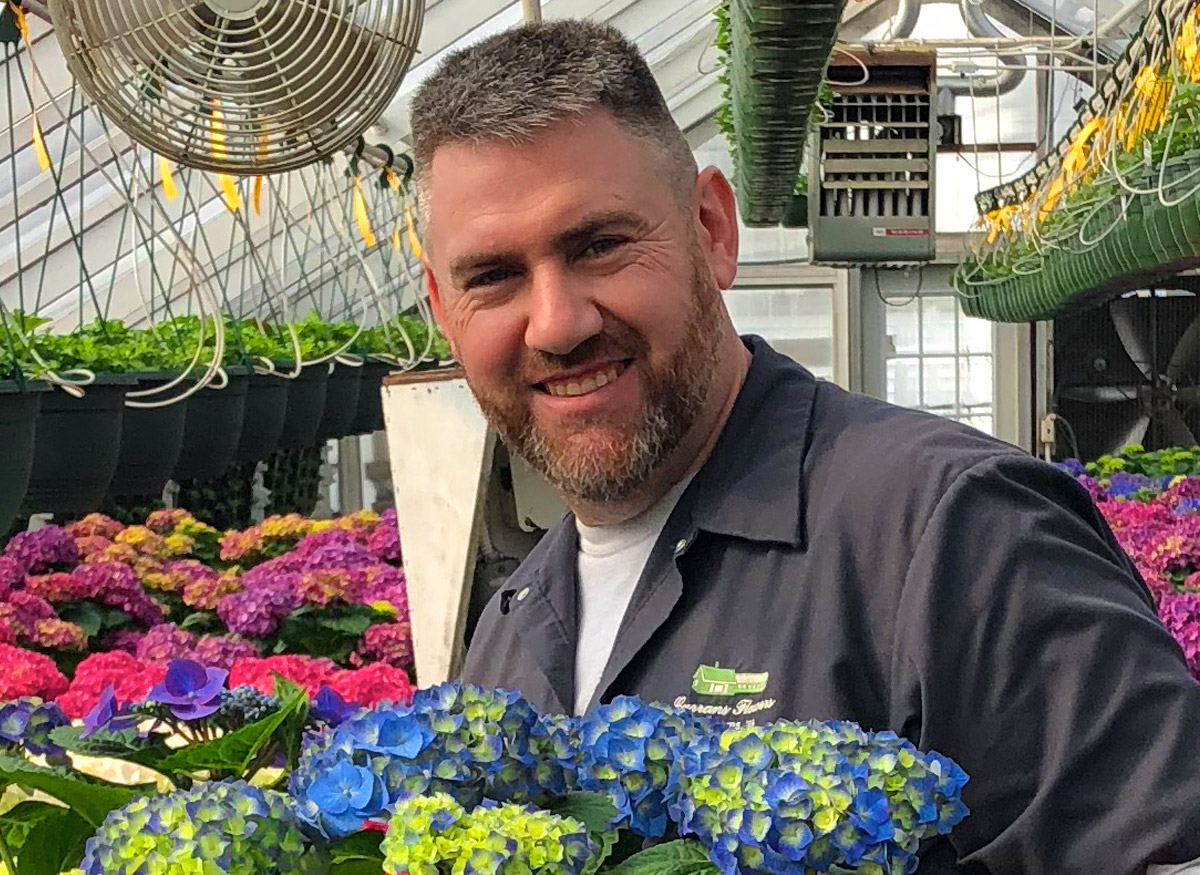 Tim Martens
Tim heads up our greenhouse department. Our plants are the best because of Tim's effort to always improve his techniques. You've never seen a tulip until you've seen one of Tim's tulip.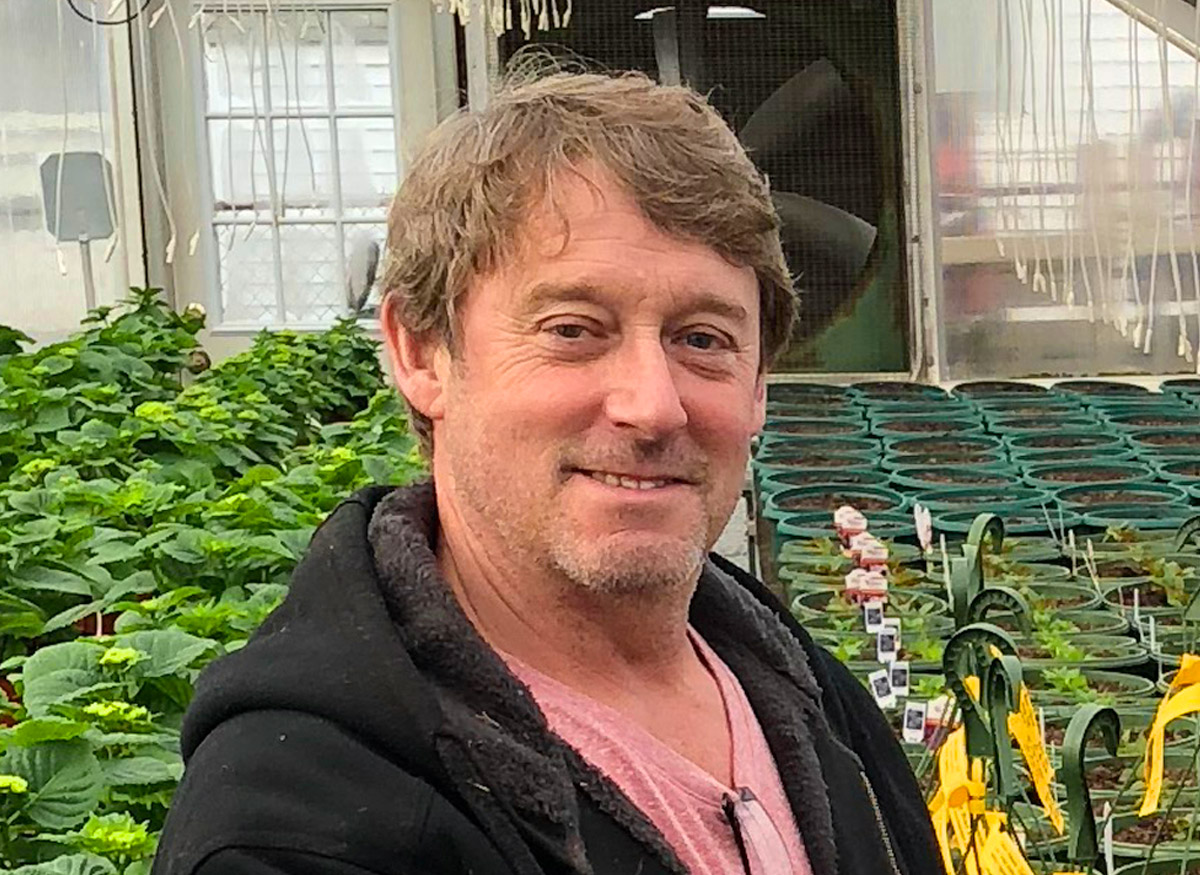 Wally Orechia
Wally comes to Currans with an extensive background in the industry and supports Tim in the greenhouse division. Keep your eyes out for Wally carrying out our plant and decor installations, you can't miss his smile!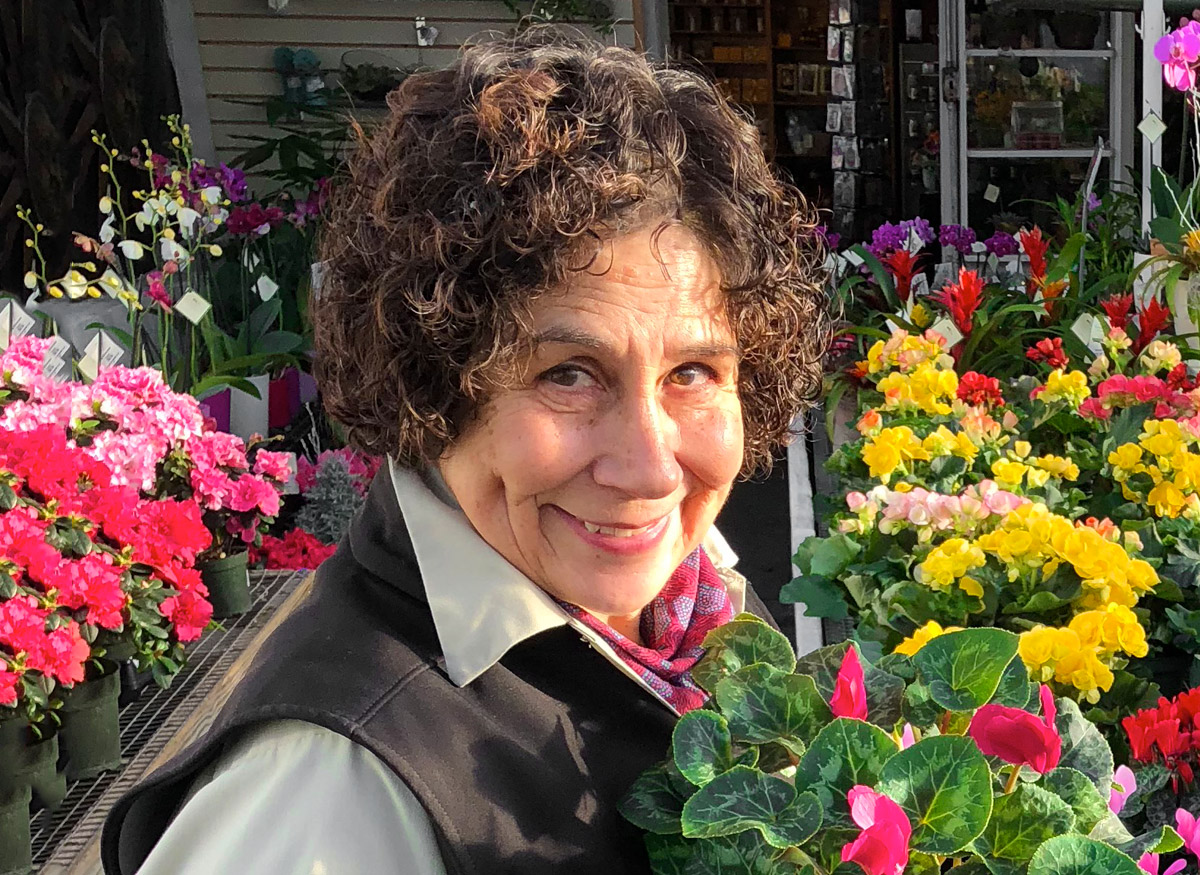 Deborah Riva
Deborah can be found tending to our (her) plants. An artistic whirlwind with the plant knowledge to back it up, we dare you to stump Deborah with your plant inquiries.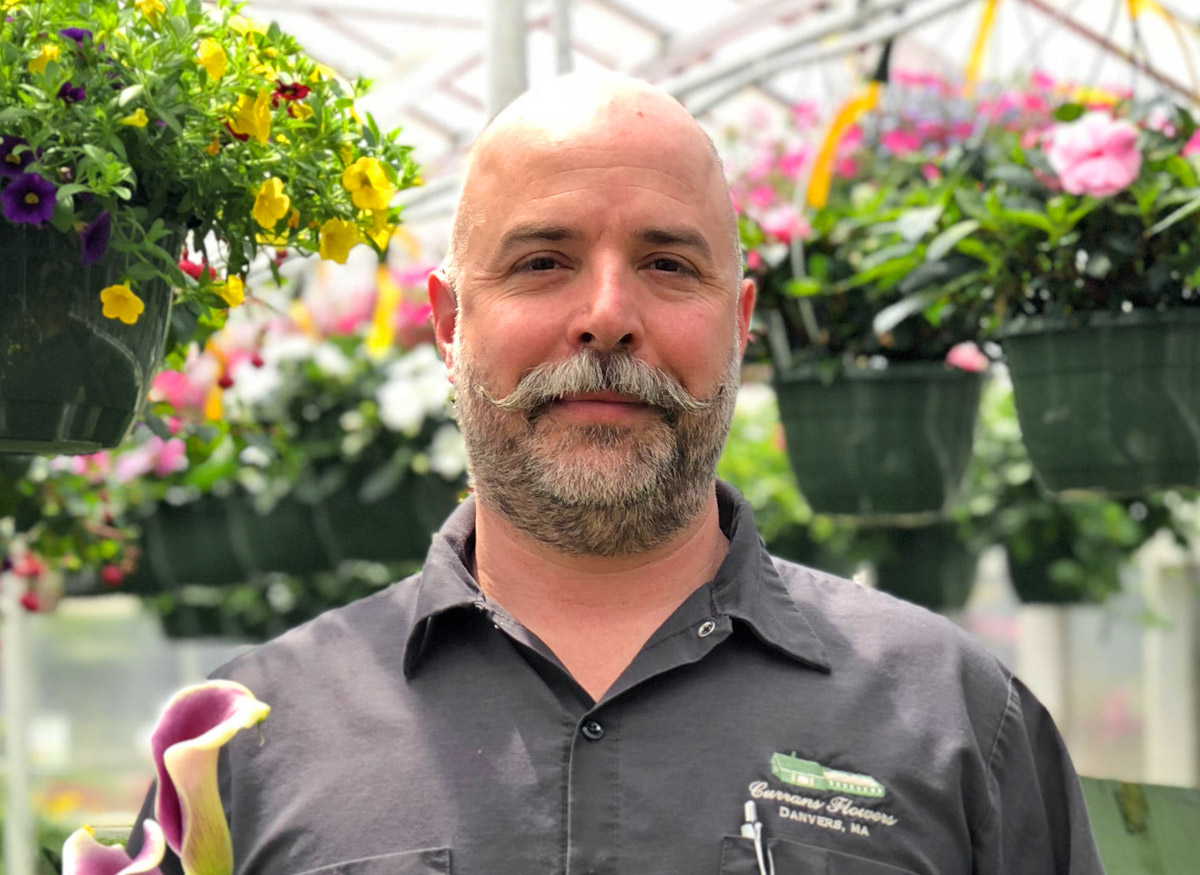 Paul Danehy Jr.
Paul Jr., a 2nd generation florist, grew up around the shop and runs the day to day operations with the support of his award winning team.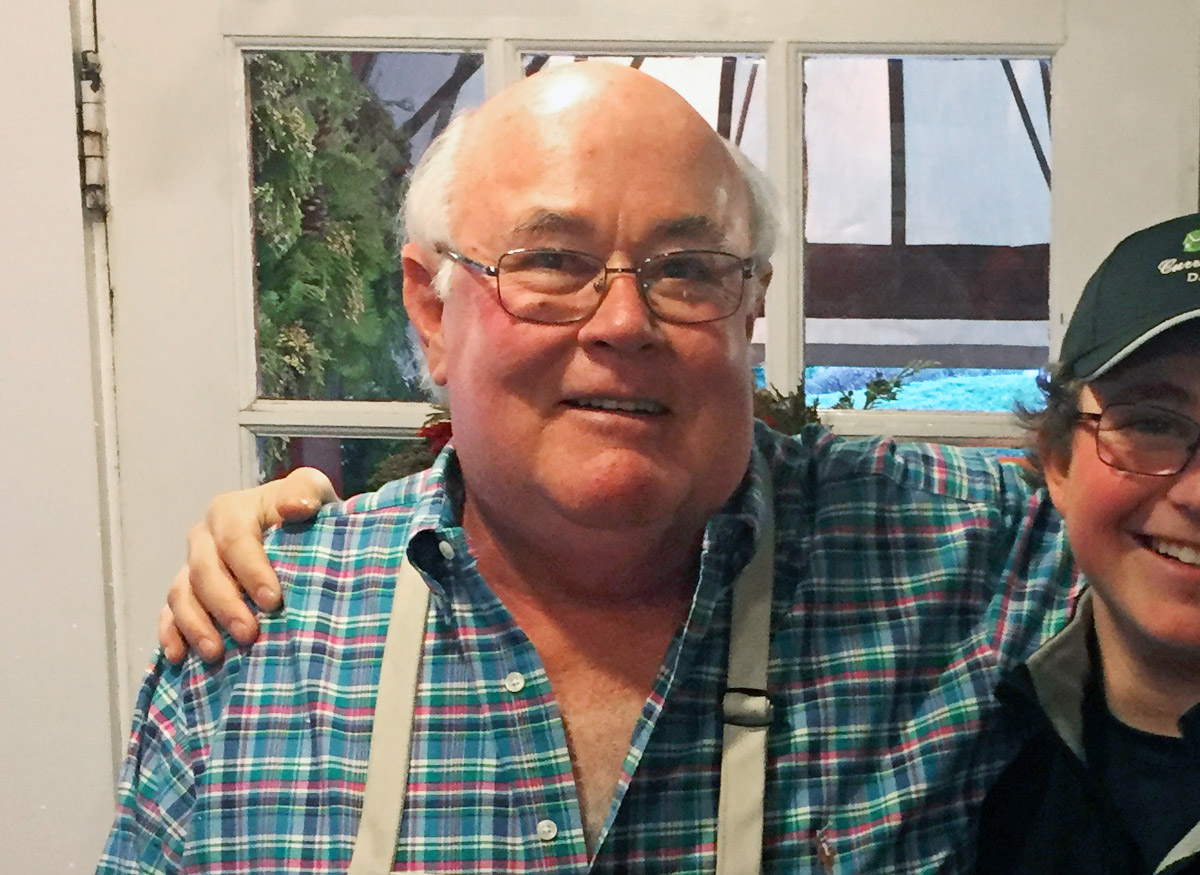 Paul Danehy Sr.
Paul Sr. grew Currans to where it is today over 3 decades and continues to guide the shop onward and upward.