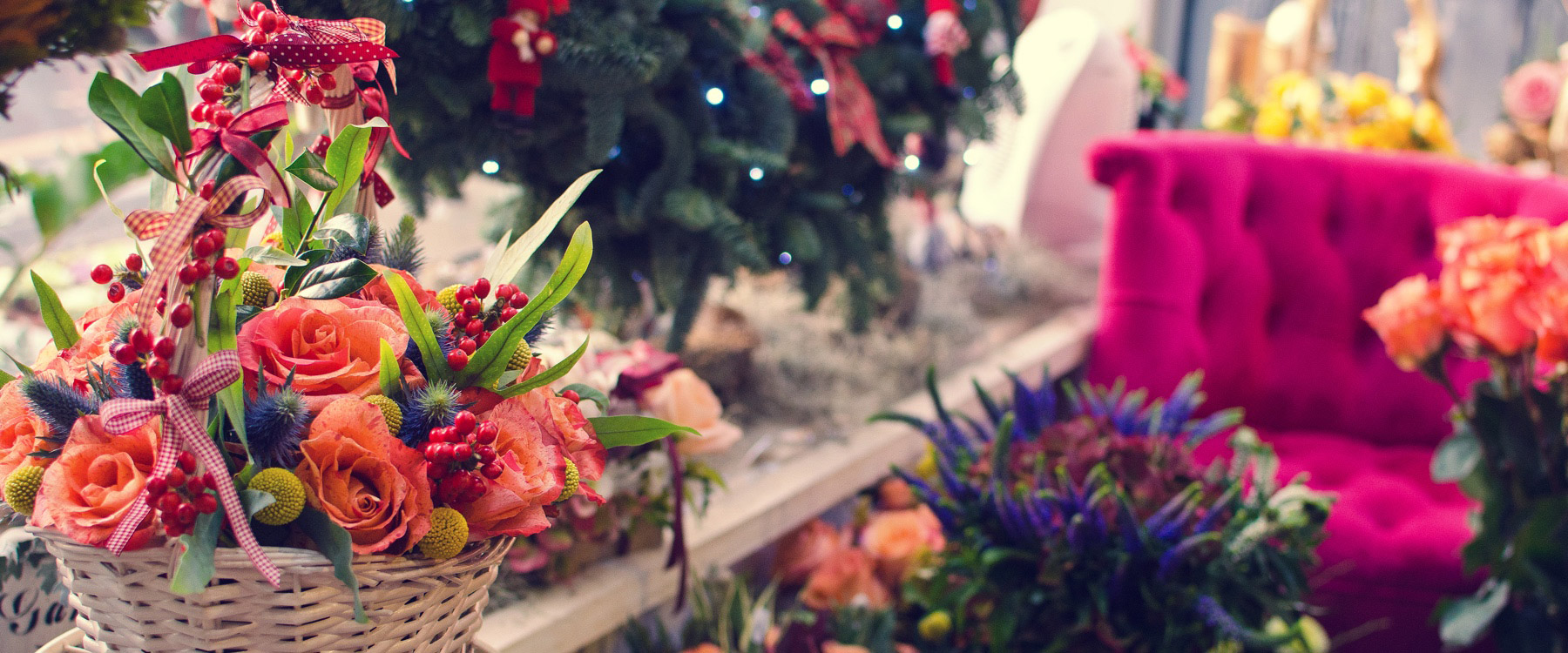 Part Time Floral Designer
Part Time Openings Available.
We are currently looking to fill a floral designer position. This position requires previous flower shop or event designer experience.

Currans has been providing premium quality floral designs to the North Shore since 1933. As part of the design team you will be expected to create signature designs using beautiful fresh product that arrives daily from our trusted vendors.
Browse our catalog to get a feel for the design styles we offer.
Attributes
• Good communication skills
• Customer service
• Patience
• Adaptability
• Initiative
• Hard working - no texting or cell phone while working
• High energy level
Benefits:
Currans offers a wide variety of benefits including a generous discount, sales incentive bonuses, health & retirement for qualifying employees.