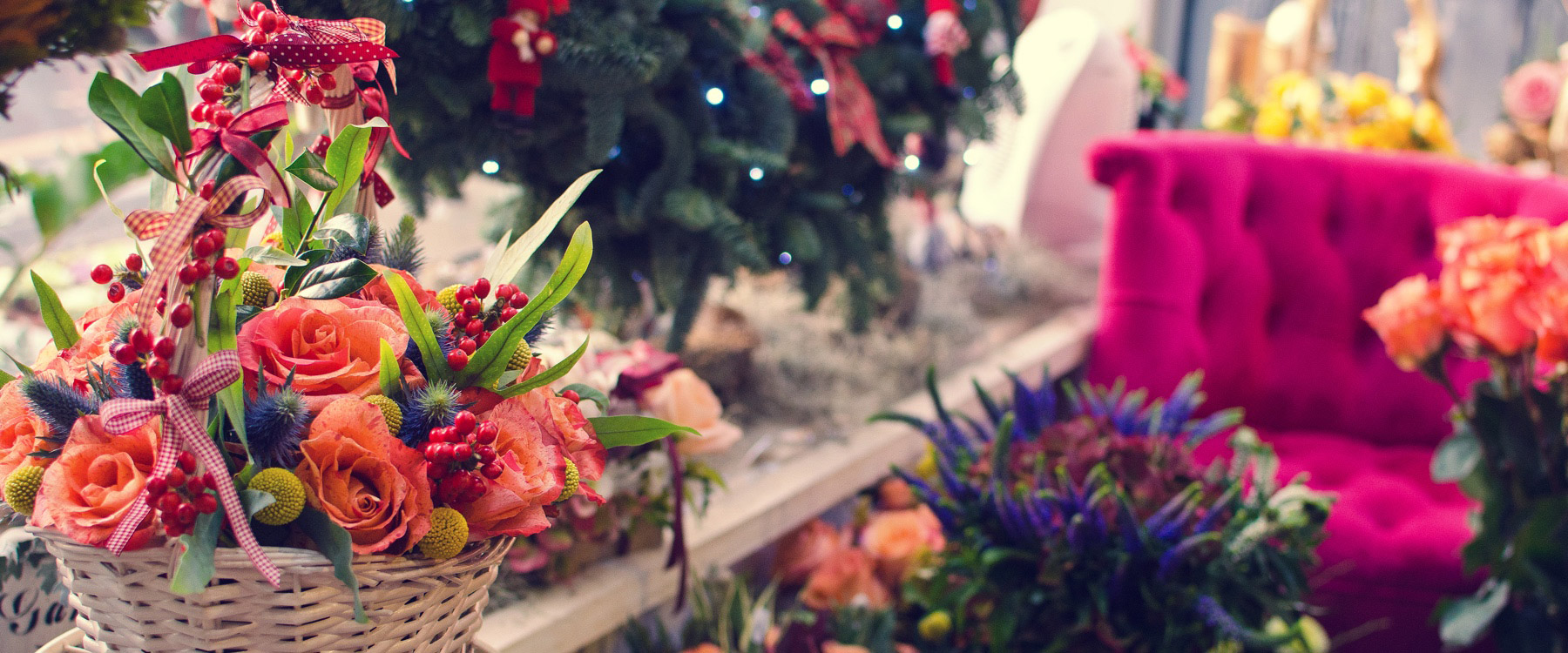 Part Time Sales Associate - Phone & Counter
Part Time Openings Available.
Currans is looking for a bright and articulate sales associate to guide clients through the ordering process both over the phone and in person during times of great joy and in sorrow.
Sensitivity, patience, and confidence are a must.
You will also be trained in entry level design as you assist customers visiting the store.
Attributes
• Good communication skills
• Customer service
• Patience
• Adaptability
• Initiative
• Hard working - no texting or cell phone while working
• High energy level
Benefits:
Currans offers a wide variety of benefits including a generous discount, sales incentive bonuses, health & retirement for qualifying employees.