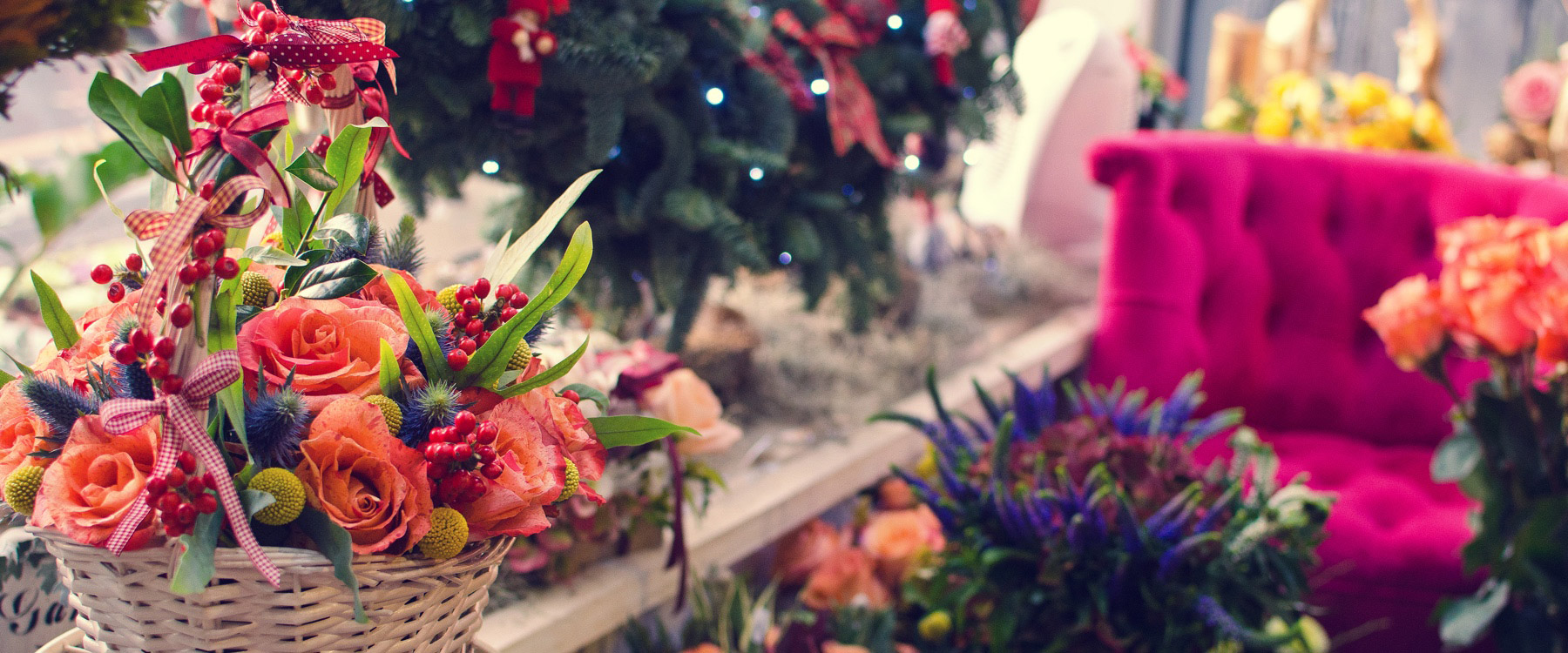 Does Curran's offer same day flower delivery?

Yes we do. If your order is place by 11:00 AM in our time zone, we can offer same day local delivery. Often times we are able to accomodate same day delivery requests even later in the day. When you check out available times will be offered based on the time pf day and delivery area. For deliveries outside our regular delivery area, we recommend ordering at least 24 hours in advance, but we'll always do our best to get you same day delivery.
What zip codes do you deliver flowers to in Danvers, MA?

Our main flower shop is at 15 Park St. Danvers, MA 01923, but we deliver to many zip codes and surrounding cities. We also offer nationwide delivery. The following is a list of our local zip codes for flower delivery: 01923, 01949, 01915, 01960, 01970, 01936, 01984, 01945, 01907, 01921, 01983, 01885, 01937, 01940, 01965, 01915, 01982,01833, 01969, 01864, 01889, 01867, 01930, 01931, 01938, 01944, 01929, 01880, 01845, 01966, 01906, 02176, 01801, 01807, 01813, 01815, 01888
What cities in Massachusetts do you offer flower delivery?

We actually deliver flowers nationwide, but our local delivery cities include: Danvers, Massachusetts and surrounding Mass areas including Beverly, Middleton, Peabody, West Peabody, Salem, Hamilton, Wenham, Marblehead, Swampscott, Boxford, Topsfield, West Boxford, Hawthorne, Lynn, Lynnfield, Prides Crossing, Beverly Farms, South Hamilton, MA Our extended local flower delivery includes Ipswich, Wakefield, Georgetown, Rowley, North Reading, Reading, Saugus, Melrose, Reading, Stoneham, Gloucester, Manchester by the Sea, Essex, North Andover, Rockport, and Woburn, MA.