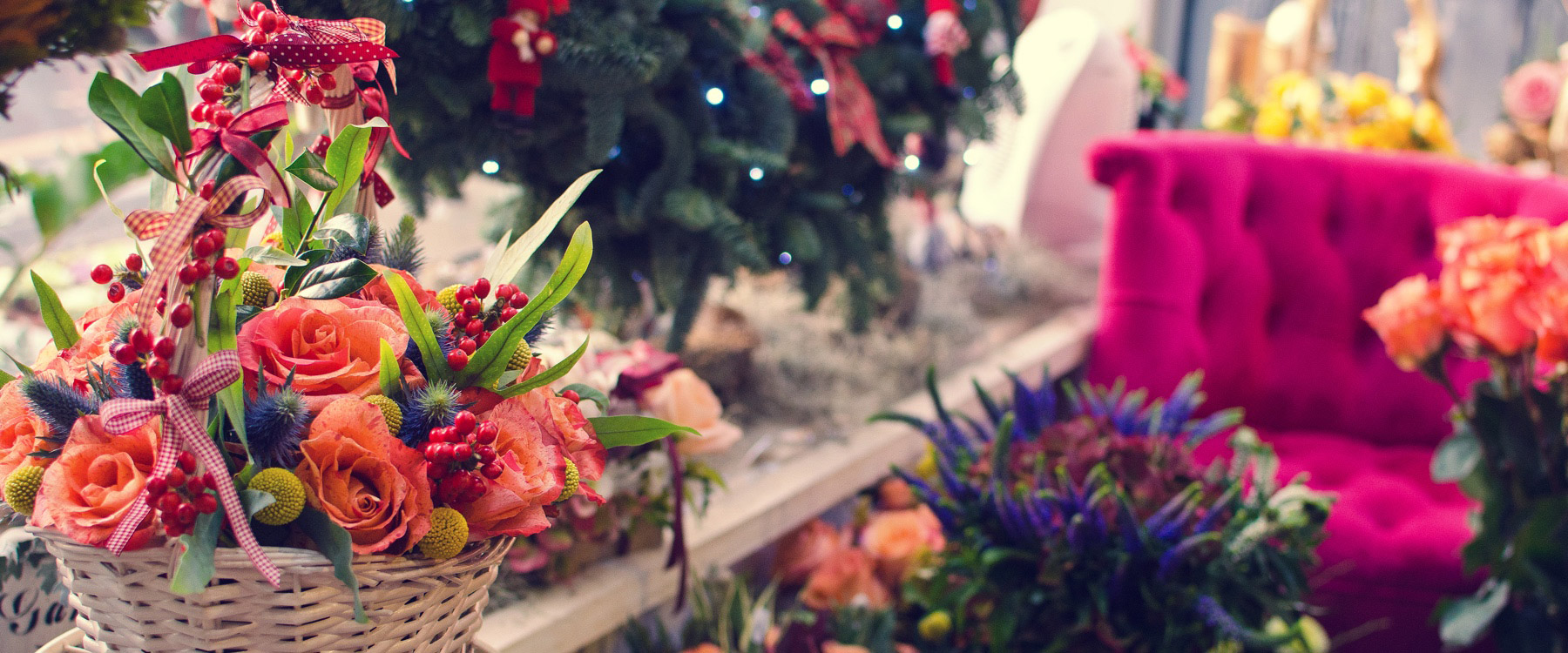 Can I enter your greenhouses? Are they safe?

We have opened our showroom greenhouse for shopping.

The aisles are now one-way and the floors are marked with arrows.

The aisles also have markings every 6 feet to assist with social distancing.

Everyone is required to where a mask upon entering.

The air is exchanged frequently inside the showroom greenhouse with 2 exhaust fans that move air at a rate of 7340 Cubic Feet Per Minute. That's about 1 air exchange every 5 minutes
Why buy flowers and plants now?
Are you delivering?

Starting 5/4 we will resume our no-contact delivery service. Packages will be left at the door and the recipient will be notified.

We are NO LONGER delivering to hospitals.

Our plan is to follow the recommendations of our local, state, and federal agencies as they release new policy daily.
Is it safe to shop in your store?

Our store showroom is closed to visitors. We have displays of our plants along our storefront and a catalog of our available products online.

We have implemented curbside pickup procedures in our store.

Inside and outside of our store we have taken actions to protect our staff from exposure to COVID-19.These actions include, but are not limited to:

Creating a social distancing buffer zone at our pickup area
Frequent sanitizing of common "touch" areas such as door handles, countertops, and pens.
Ventilating our showroom, workspace, and greenhouses to provide frequent air exchange.
Frequent hand washing and sanitizing by all staff members.
Operating with minimal staff
Daily screening of staff members for their well being and that of our customers. Staff members that show or report symptoms of any illness will be asked to prioritize their health by staying home and consulting their medical professionals so that they receive proper care.
What if my event gets cancelled or I need to cancel my order?

For larger events and orders we have a 7 day cancellation policy. For other orders we have a 48 hour cancellation policy.

We are also committed to working with each customer to come to a resolution that is fair for all involved.