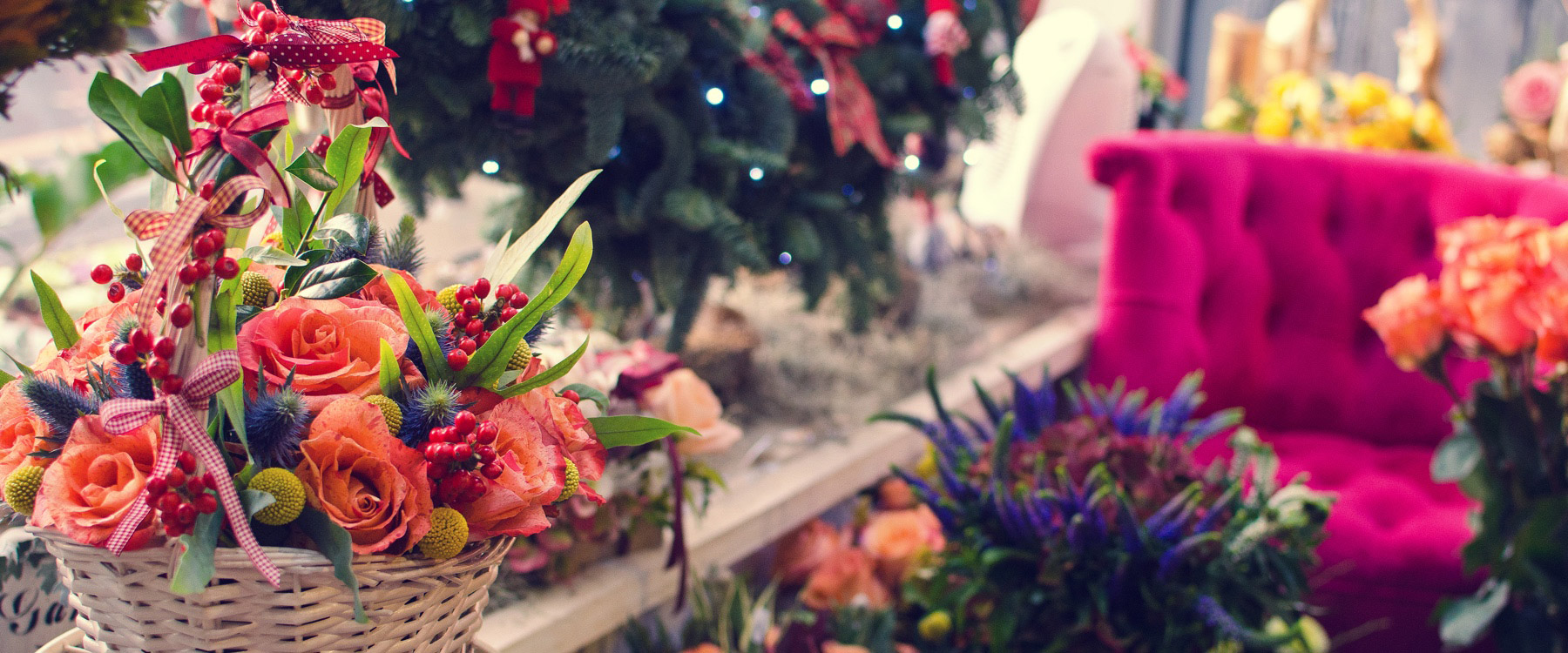 Flowers make people smile
Everyone is sure to be experiencing some sort of chaos in their lives during these challenging times. Flowers offer, even for a moment, a brief pause to "stop and smell the roses". Science has proven that flowers have a positive emotional impact on people.
Flowers have an immediate impact on happiness.
Flowers have a long-term positive effect on moods.
Flowers make intimate connections.
Read more about the Rutgers University study, or see the actual study.