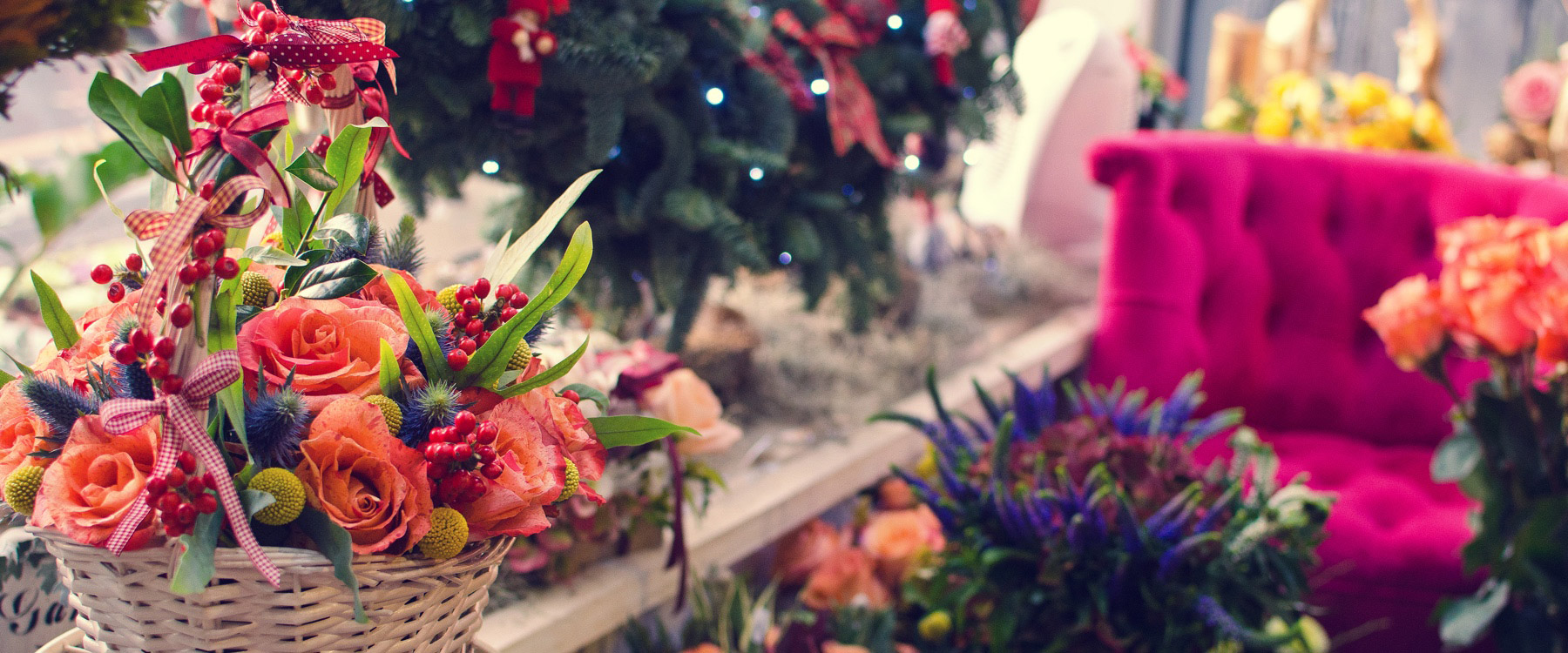 Full Time Greenhouse Helper
Full Time Openings Available.
We are currently looking to fill a position in our greenhouse department.
Currans has been growing amazing plants in our Danvers greenhouses since 1933. Our plants are amazing because our grower stays up to date with industry best practices and is meticulous about plant care and handling. If you love plants, want to learn more about plants, and are hard working, this is the job for you.
We would integrate you into our year round operations outside of the heavy growing season, we do not lay off employees during the non-growing months.
Attributes
Ability to lift 50 lbs
Good communication skills
• Customer service
• Patience
• Adaptability
• Initiative
Hard working - no texting or cell phone while working
High energy level
Benefits:
Currans offers a wide variety of benefits including a generous discount, sales incentive bonuses, health & retirement for qualifying employees.